Main page content
Click to collapse
Activity 1.6 Exploring synchronous communication (Thurs to Fri)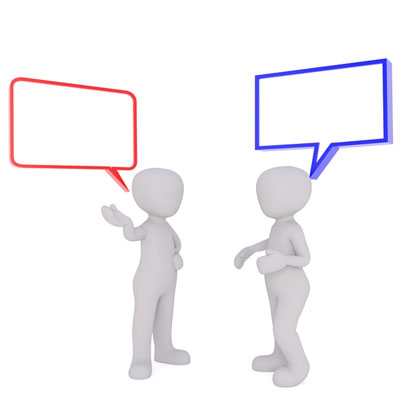 Chats allow for a level of spontaneity and energy that can sometimes feel chaotic. Let us explore how we can harness this energy for our learning on this course.
Purpose: Practicing and reflecting on synchronous communication
Task: Come to the Week 1 Live Chat Room at the agreed chat time (11:00am SA time). You may want to use the Time Zone Converter to work out the correct time in your country. This is a weekly opportunity to catch up with each other about our progress in the course and to explore the use of synchronous communication for online learning communities. This week we will use our experience of the chat to consider what facilitators and participants need to do to support effective communication in a chat room.
By Friday morning the log of the chat will be posted to the 'Talking about Chat' topic in the Week One forum. This is the point of contact with the asynchronous group and offers a chance for those who were in the chat to reflect further on their experience. If you were unable to join the live chat session, you can read through these transcripts to be able to contribute in the forum.
Tools: Chat room and Discussion Forum
When: Week 1, Thursday 11:00am (SA time)