Main page content
Click to collapse
Week 2 Reflections: (Friday - Monday of Consolidation Week 1)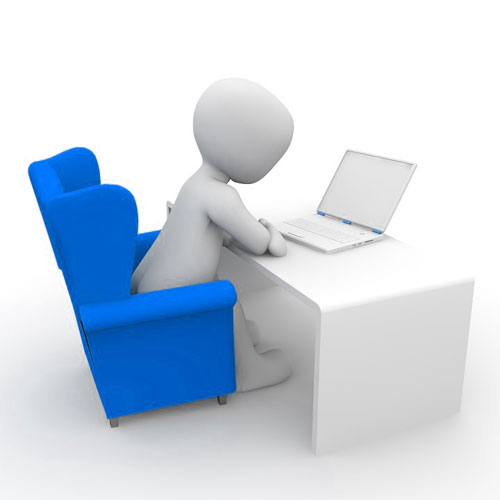 Purpose: To reflect on our learning in Week 2
Task 1: Review the entries in your private journal. When you are ready, spend a few minutes capturing your thoughts in your Learning Journal here in the course site. Then take part in the closing conversation for the week by sharing a few of your reflections in the 'Week Two Reflections' discussion.
Task 2: Come to the 'Week Two Reflections' topic to share some of your reflections on what you have learnt this week. In particular, please share your insights about:
What are your suggested strategies to build online communities?

What have you liked so far this week?

What can you suggest to the facilitators to improve the course?
Respond to reflections by one or more of the participants by Monday of Consolidation Week 1. Try to engage thoughtfully with perceptions that may be different from yours.
Tool: Discussion forum
When: Friday - Monday of Consolidation Week 1