Main page content
Click to collapse
Activity 1.2 Creating our profiles (Mon-Tue)
If we want to make it easy for other participants to find basic information about ourselves, then we can share it in one place – our profiles.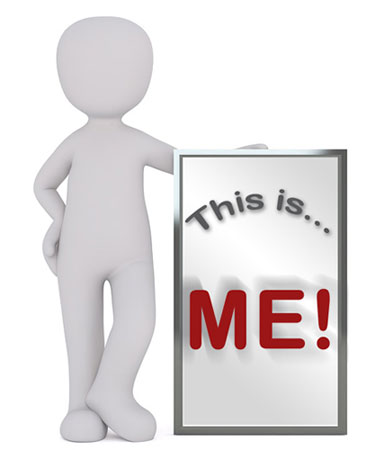 Purpose: Creating a basic web presence
Task: Tell us more about yourself by updating your profile. To do this, you will need to:
click on 'Home' at the top pf the page, and then click on the 'Profile' link, on the left hand side of the page;
click on 'Edit my profile' and enter the information you want to share (you can also upload a digital image if you want to using 'Change my picture');
then scroll to the bottom of the screen to 'Save' the updated profile; and
once you're back in the Facilitating Online course site take a look at the profiles of the course team and other participants. Click on 'Participants' and then select 'Pictures' (this will help you to get a better sense of who is in the course with you). 
Tools: My profile
When: Week 1, Monday – Tuesday